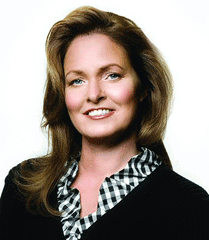 Laura Bradford
Laura Bradford is the bestselling author of the Jenkins & Burns Mysteries, the Amish Mysteries, the Southern Sewing Circle Mysteries (under her pen name, Elizabeth Lynn Casey), and an award-winning romance author for Harlequin American. Her third romance, Miracle Baby, was named RT Magazine's Reviewer's Choice Award Winner for Best Harlequin American of 2010. Kayla's Daddy—her first romance—was nominated for the same award and has gone on to be translated in both Spain and Germany.
A graduate of Xavier University in Cincinnati, Ohio, Laura lives in New York with her family.
For more information, visit her website at laurabradford.com.