Posts Tagged 'dirty secrets'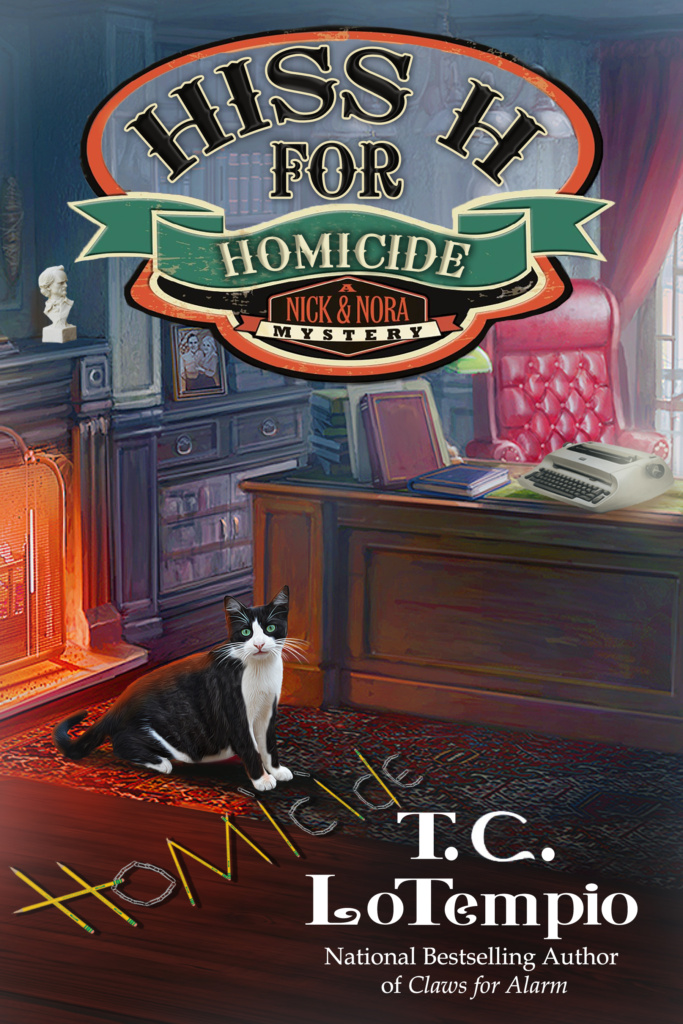 Nick and Nora are back in a tantalizing new mystery that's far more dangerous than a game of cat and mouse . . .
Never one to turn away from a challenge—even when it goes against her better judgment—Nora Charles can hardly say no when an old friend of her mother's comes to town seeking her help. The author of steamy romances has learned that her writing partner is severing their relationship and threatening to reveal dark and dirty secrets in a tell-all, and she pleads with Nora to intervene. Reluctantly agreeing to help, Nora pays a visit to the writing partner, ready to make her case—right up until the moment she discovers the woman's lifeless body.
With the police convinced that Nora's friend is the culprit, she and Nick begin delving into the dead woman's past and her provocative tell-all. It soon becomes apparent that the woman had a knack for digging up dirt and wasn't shy about exposing skeletons in closets, and before long Nora has a seemingly endless list of suspects who were at risk of having their darkest secrets revealed. With a police force intent on throwing the book at Nora's friend and time running out, she and Nick must outwit a dangerous killer before they take their own secrets to the grave . . .
Praise for the Nick and Nora Mysteries:
"A fast-paced cozy mystery spiced with a dash of romance and topped with a big slice of 'cat-titude.'" —Ali Brandon, New York Times Bestselling author
"Nick and Nora are the purr-fect sleuth duo!" —Victoria Laurie, New York Times Bestselling author
"A page-turner with an endearing heroine." —Richmond Times Dispatch
"Excellently plotted and executed—five paws and a tail up for this tale." —Open Book Society
"Nick brims with street smarts and feline charisma, you'd think he was human . . . an exciting new series." —Carole Nelson Douglas, New York Times notable author of the Midnight Louie mysteries
"I love this series and each new story quickly becomes my favorite. Cannot wait for the next!" —Escape With Dollycas
"I totally loved this lighthearted and engagingly entertaining whodunit featuring new amateur sleuth Nora Charles and Nick, her feline companion." —Dru's Cozy Report
"A murder mystery, this book had everything that I could have hoped it would have—intrigue, suspense, a little comedy, even a bit of romance, and yes, a cat! Right from the start, the story had me hooked!" —KittyCat Chronicles