Posts Tagged 'Karmann Ghia'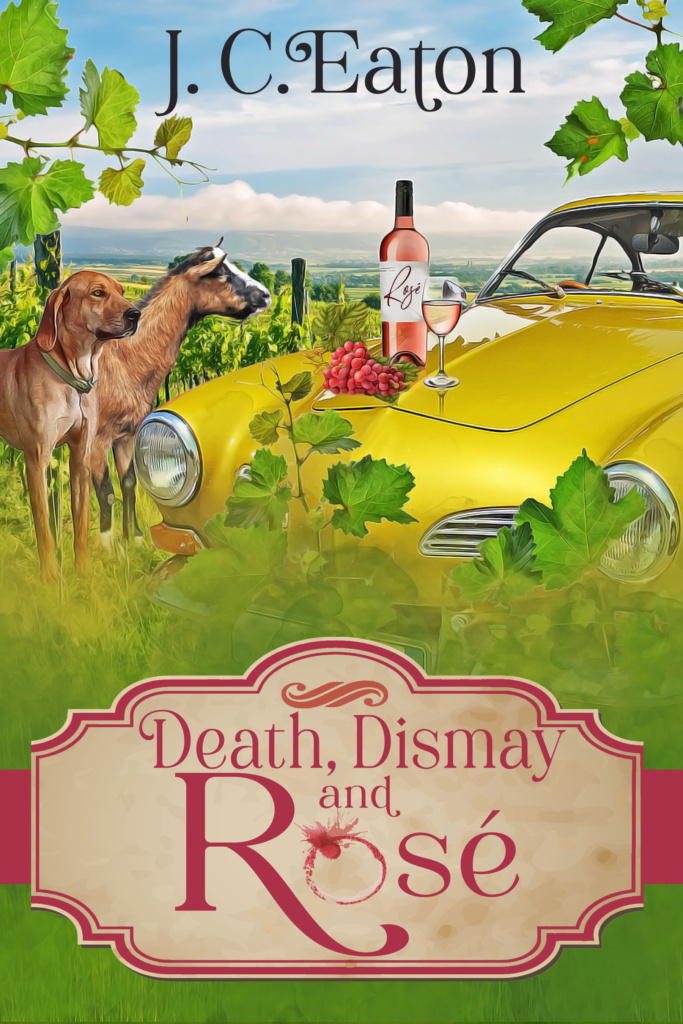 When a local historian is found dead, Norrie Ellington has to dig through the clues to prove the cause was not a centuries-old curse but coldblooded murder . . .
It's rare that the summer solstice and a full moon fall on the same night, but winery manager Norrie Ellington is all too familiar with the curse that supposedly accompanies the event: the death by suffocation of someone in the area. She's inclined to write the whole thing off as folktale nonsense―until the president of the local historical society is found smothered on that very night. Local law enforcement aren't quite so superstitious, however, and they've pegged a close friend of Norrie's for the murder.
Determined to discredit the curse and get her friend off the hook, Norrie begins digging into the background of the victim, only to discover that he had no shortage of enemies. And as evidence emerges of his questionable connections and shady dealings, Norrie follows a trail of clues that leads her smack into the racing world at Watkins Glen. She'll have to shift into overdrive to save her friend, because curse or not, there's a flesh-and-blood killer dead set on making Norrie the next victim . . .