Posts Tagged 'landscape architecture'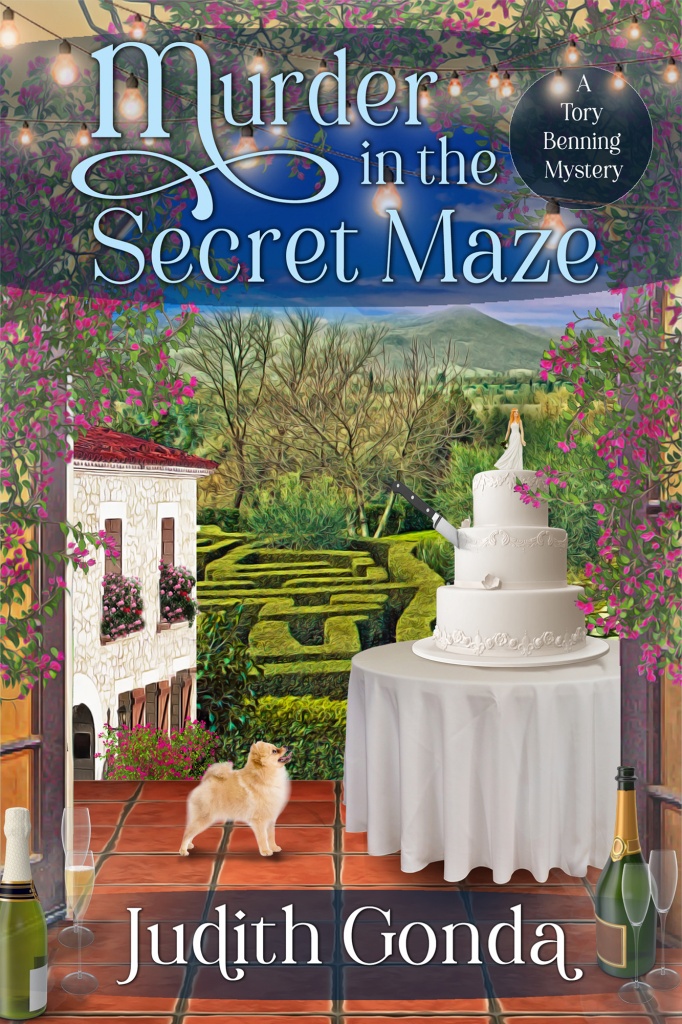 Landscape architect Tory Benning knows the lay of the land, but she'll have to dig through the clues to unearth a killer . . .
After a whirlwind romance and a glorious wedding at the luxurious Hotel Santa Sofia, Tory Benning is ready to let down her hair, slip into her dancing shoes, and celebrate—until she discovers that her newly minted husband has vanished. The police suspect cold feet and second thoughts are behind Milo's disappearance, but Tory's certain he's met with foul play. And since she designed the plush resort, she knows every nook and cranny of the grounds and adjoining secret maze, and wastes no time delving into her search.
As clues begin to emerge that Milo may have taken his last breath in the maze, Tory steps up her sleuthing, even as she learns she's the prime suspect of a cop with a chip on his shoulder and is squarely in the sights of a menacing stalker. And when a second body is found on the grounds, Tory fears she's up against a killer determined to silence any and all who get in the way.
Not to be deterred, Tory forges ahead, navigating a case with more twists and turns than the maze itself, until the labyrinth of clues leads her to shocking revelations about her husband, her family, and the identity of a killer who's dead set on making her the next victim . . .